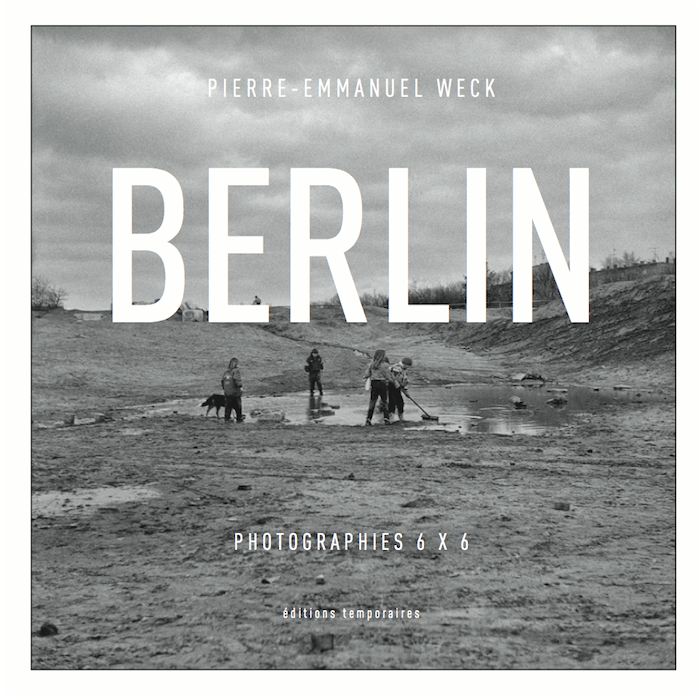 BERLIN
Les 77 photographies en noir & blanc de "BERLIN" ont été prises par Pierre-Emmanuel Weck entre 1989 et 1990 au moment de la chute du Mur de Berlin (le 9 novembre 1989).
La maquette a été réalisée par Sylvain Peirani. Le livre a été imprimer sur les presse de l'imprimerie coopérative Expression II à Belleville à Paris.
Le livre comporte une introduction de l'auteur en français et en allemand (traduit par Gerhard Theuring).
Toutes les commandes réalisées sur ce site sont accompagnées d'un jeu de 3 cartes postales tirées du livre.
The 77 black and white photos in "Berlin" were taken by Pierre-Emmanuel Weck in 1989 and 1990 as the Berlin wall was coming down (9 November 1989).
The book was designed by Sylvain Peirani and printed at the Cooperative Press Expression II in Belleville, Paris.
The book includes an introduction in French and German (translated by Gerhard Theuring).
Each order comes with three postcards taken from the book.